About Company
قصة نجاح مؤسسة محمد عبدالرحمن خزيم التجارية
K-TECH Was founded in the year 2006 and has been established in response to the great demand for specialized computer services in the 21st century as most companies focus on selling hardware/software but give second priority the computer after-sales services.
K-TECH offers a full range of technical expertise that effectively evaluates and design business-oriented and cost-effective solutions, which concentrate mainly on the services to the Information Technology (IT) market
K-TECH is a company based on measurable results. We take pride in the fact we offer our clients a professional, reliable, and no nonsense approach to service and support. We want to earn your business through trust and quality service. Unlike our competition, we have the experience and expertise to see the big picture of how technology should fit into your type of business. There are multiple network computer solution providers available for you to choose from, however, they can't offer your company the high level of expertise, the attention to business goals, highly trained and certified specialist, and the bottom-line impacting results provided by K-tech.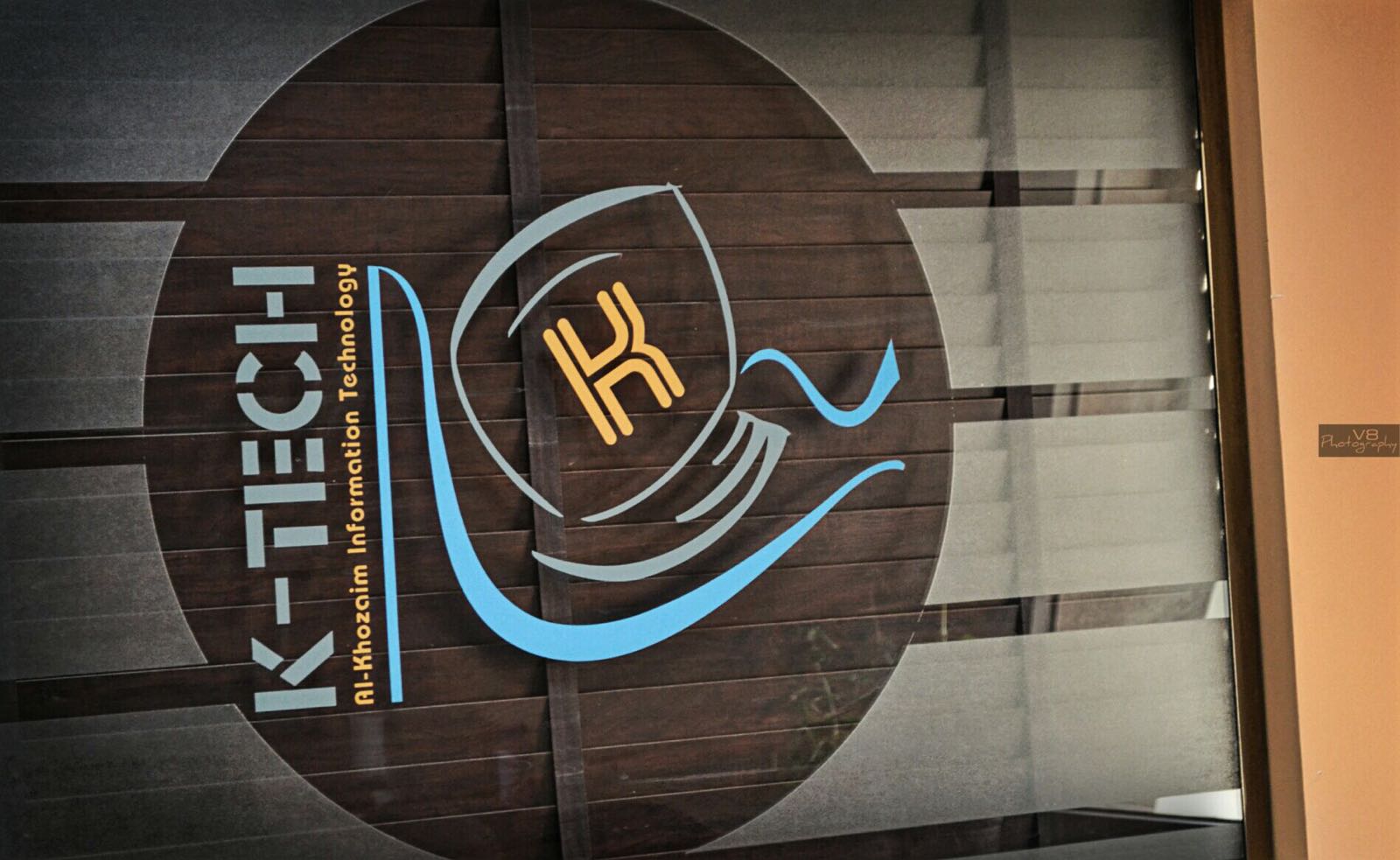 Vision
To be a world-class provider of information technology services, products and solutions to be future-focused, valuable partner with our clients.
Mission
Our mission is to provide the highest quality, most comprehensive information services solutions to business, government, and educational organizations utilizing state-of-the-art technologies and motivated, talented people.
Our Services
Network Services
Many small businesses find it challenging to deploy, maintain, and protect their technology. Whether you are looking to keep IT costs predictable, avoid unexpected problems, communicate more effectively, or make a plan for business continuity, Networking Solutions has a solution for you.
Services we provide:
Troubleshooting and problem solving on all networks and PCs
Hardware installation and support
On-Site and Remote IT Support
Virus and spyware removal and protection
Security solutions
VPN (Virtual Private Networks)
Remote access
Server installations and upgrades
Spam filtering and e-mail solutions
Internet connection
Web content filtering
System backups, onsite and offsite
Complete network management and support
IT Support Help Desk
Cyber Security
With the growth in cyber attacks and data breaches costing business and the public sector millions every year, cybersecurity is high on the strategic agenda. Business leaders in both strategic and operational roles must answer vital questions:
Is it possible to combine digital transformation with acceptable risks (i.e. while moving to the Cloud)?
How do you transform your current IT security practices to be more data and customer-centric?
Are you compliant with security / privacy regulations and corporate policies?
Are your website, apps, data centres and data secured at best cost?
Are security staff sufficient and trained enough?
By putting in place proper cybersecurity assessments, your organisation can define the right strategy and transformation program to protect your sensitive data and assets. Insight and strategy for effective cybersecurity and competitiveness The more you know about your vulnerabilities and security controls, the more you can strengthen your organisation with effective procedures for governance, risk and compliance (GRC). Our cybersecurity consulting services give you insight into your security management with assessments of your sensitive data, critical infrastructures and applications. We work with you to define and implement the right strategy, target operating model and GRC structure. We ensure your security design and operations support your strategic objectives and business continuity. By planning ahead with a cybersecurity strategy as part of your digital transformation journey, you will be in a more confident position to stay compliant and achieve cost savings. Our roadmap are built upon a very consistent framework (incl. market standards, human factor and economics).
Managed print Services
Intuitive data analysis tools to improve operation efficiency Reduce your costs by managing your print environment with predictive analytics and proactive maintenance. Use data to develop an efficient, sustainable printing fleet Many organisations launch initiatives to improve the efficiency of their print environment, only to find that maintaining those improvements creates a whole new challenge. For every dollar spent on printing, another nine is spent managing.1 The first step to driving down costs to a sustainable, efficient level for the long-term is discovering where your adjustments can make the biggest impact. That's where HP Business Intelligence can help, allowing you to collect and analyse data from across your entire fleet. Meet your new tools of the trade HP Business Intelligence provides a set of advanced tools and solutions that are available with your Managed Print Services agreement. HP will work with you to automate data collection and analysis so you can utilise the insights to be proactive with maintenance, identify opportunities to be more efficient, and find new ways to reduce expenses. And for any extra help, our HP experts use their experience to assess your needs and provide the ongoing support necessary to help you cut costs and improve productivity.
Infrastructure Service
infrastructure services includes a full spectrum of End-User Services, Cloud/Data Services, Service Integration offerings, and Cybersecurity Services—and all services are designed to work in combination with each other, not just separately. Our unique approach to Infrastructure Services connects solutions, services and suppliers to implement integrated solutions across the IT supply chain.
Microsoft Services
A Microsoft Services Provider License Agreement (SPLA) will strengthen your business with hosted licensing abilities for a variety of software services and applications. We offer reliable support to streamline SPLA management and provide assistance for your SPLA strategy needs.
Microsoft certified solution providers specialize in providing up-to-date Microsoft technology-based customer solutions all over the world.
A certified Microsoft solution provider can assess your business goals, identify a solution that meets your business needs and help your business become more agile and efficient.
Empower your business with the tools and cloud licensing you need through our Microsoft service provider program. Insight and Microsoft make it easy for you to give your customers a robust portfolio of applications and software, for all of their business needs.
ERP Solutions
an Odoo Service Providing company with team of certified professional Odoo developers with extensive Odoo application development, customization and upgrade experience. We completely understand the basic business flows of our clients before initiating any development and customization in OpenERP/Odoo software. Our efficient processes are designed to help client to realize ROI quickly. Request a callback to know more about our Odoo consulting services.
Why us

K-Tech has excellent professional developers who are responsive, knowledgable and very much flexible, They have i n depth knowledge of Liferay and ODOO Open ERP. They understood my requirements very well and provided me quality work. I am very much pleased with the work and services. Looking forward to continue working with k-Tech.

Mohamed Ismaiel
شركة روابط Rawabet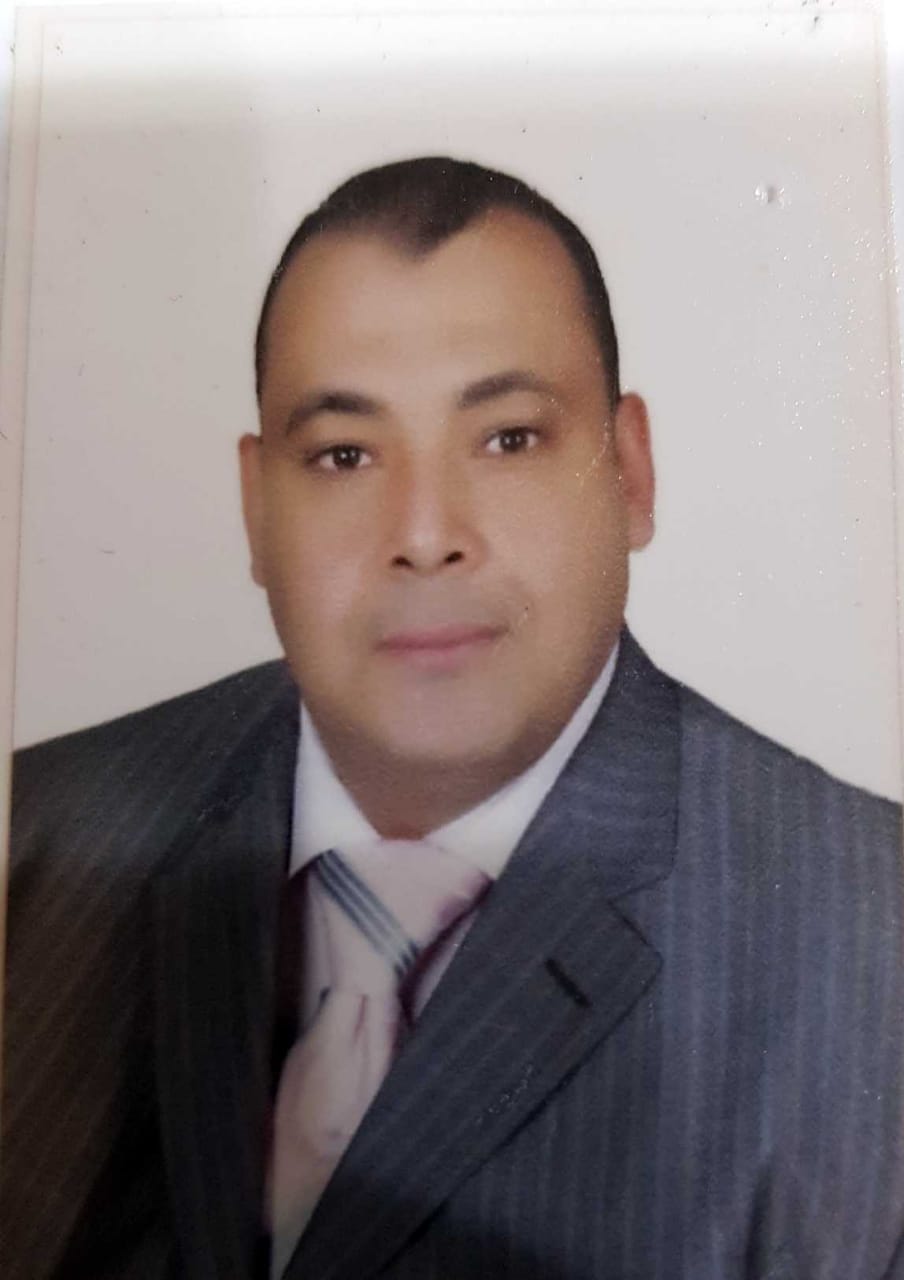 I've never had such an efficient and pleasant experience creating a networks before. No broken links, ignored change requests or bugs... it all went so smoothly. Abdulraheem is a real professional and I'd do business with him anytime. He gave advice and guidance where needed, while accommodating all our requests. All work was done according to schedule. The result is a great networks that we've received plenty of compliments on. But the best part is that it's grown our business. It'll pay itself off many times over. Thank you Abdulraheem & the team at K-tech!

Khaled Al-Issa
الهيئه السعوديه للتخصصات الطبية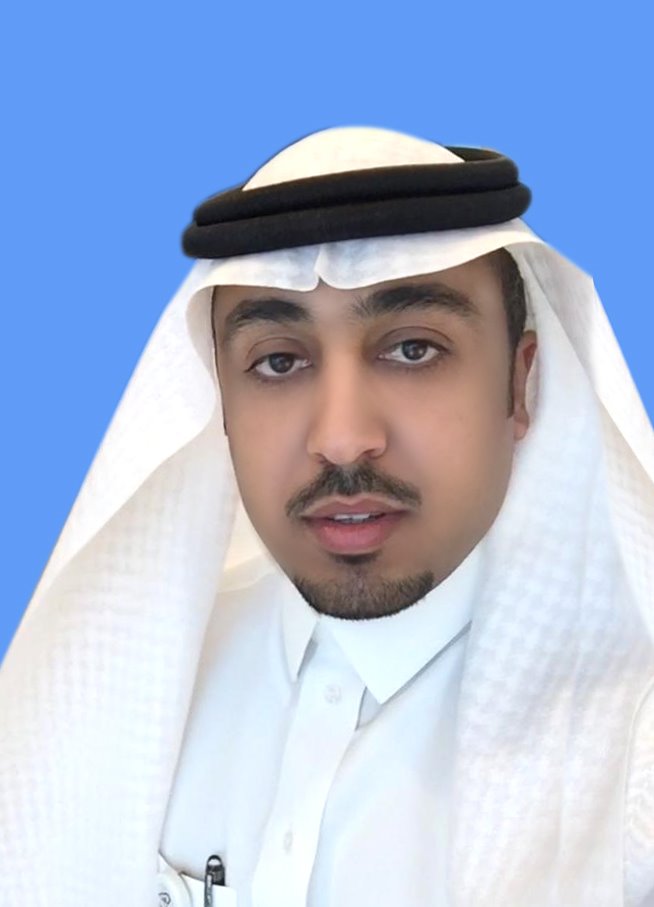 Abdulraheem and his company Networking Solutions have provided our business with comprehensive IT support for many years. Abdulraheem and his team are experts in the field and have been very responsive to our needs. They have worked proactively to ensure that we have the systems in place to meet the varied demands of our business growth. I would highly recommend their services.

Mutab Al-Enazy
Alsalam aircraft Co.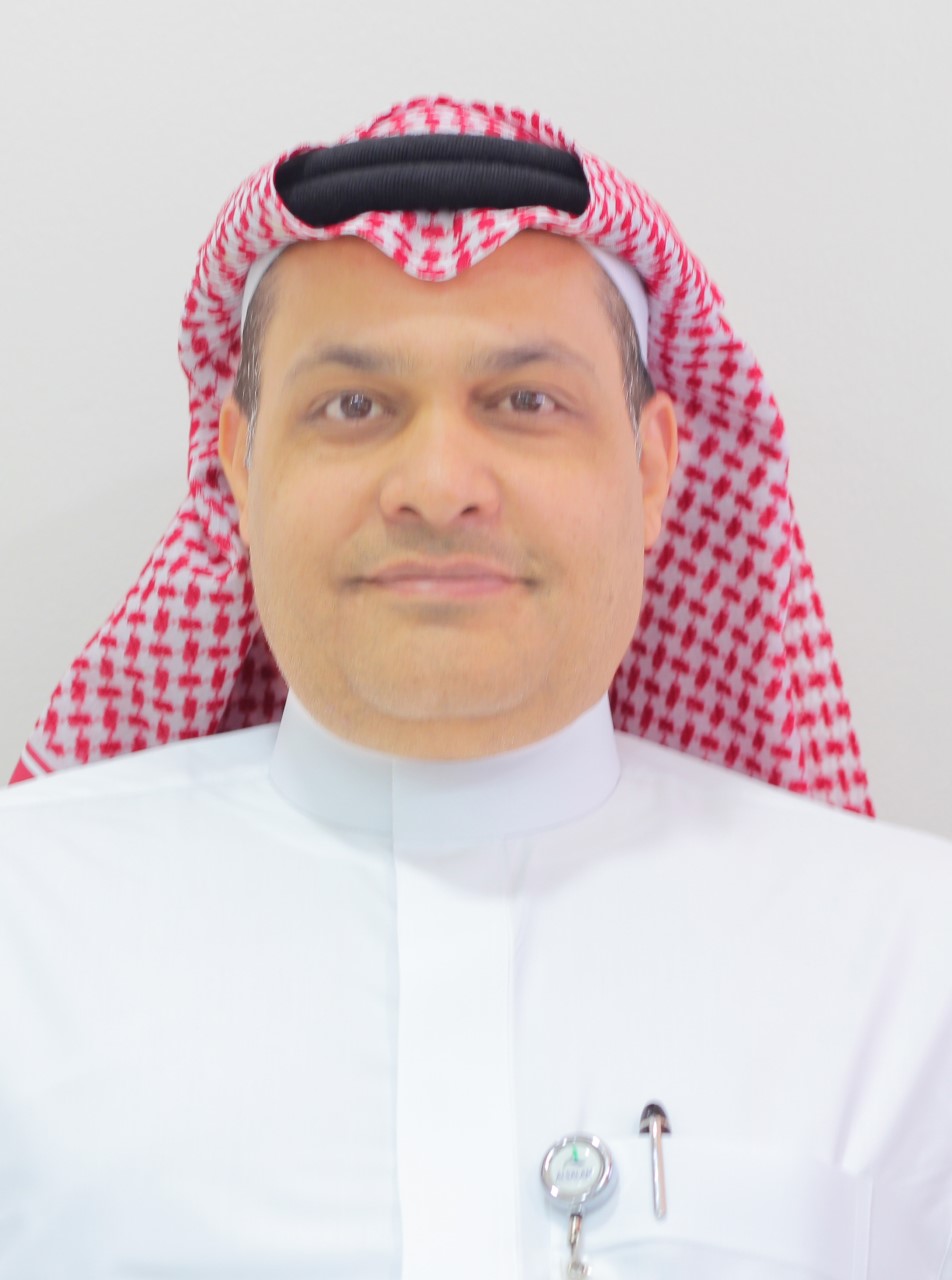 K-tech have been the IT providers and support to our company since 2009. We have always found their service to be excellent and they have always gone the extra mile for us. We often call them with a crisis and they are always happy to assist, whether it is telephonic assistance, remotely or by coming to our offices to solve the problem. It has been a pleasure dealing with the staff and owners of k-tech over the years, I would not hesitate to recommend them to any company requiring their services.

.
.


We would like to take the opportunity to express our gratitude to Abdulraheem for the magnificent work done in creating our solution. Traffic to our sites has more than doubled since the launch of the site on the new solutions. Abdulraheem's team worked extensively with the members of our company to ensure that every aspect of the final product was perfectly aligned with our requirements and was prepared to offer practical advice which has been invaluable to the success of the solution.

.
.


Prompt attention to problems. Quick solutions to any problem encountered. Friendly and extremely knowledgeable staff. Our server crashed (old server not related to k-tech), and they sent out a technician who immediately diagnosed the problem, and got us back up and working with little interruption. They then completed a backup of the system so that we would not lose any data. The biggest benefit was not having to worry about a problem. The managed service picked up problems before we were even aware of there being one.

.
.


The knowledge and experience that your employees have let us know that most all consulting topics can be accomplished by k-tech. The help and installation with our current network infrastructure gives us an advanced and almost limitless ability to design, setup and resolve most issues we face with today's advancements in technology.

.
.


Very Professional! Amazing Response Time! A Great Team! k-tech's implementation of our new phone system was a total success.

.
.

Team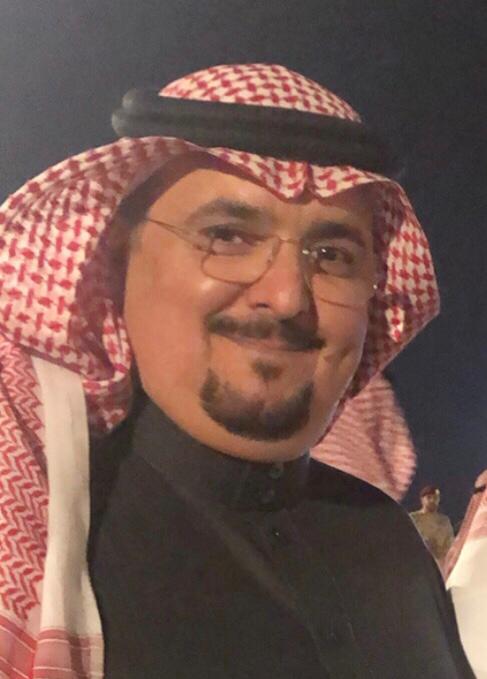 Mohammad Abdulrahman Bin Khozaim
General Manager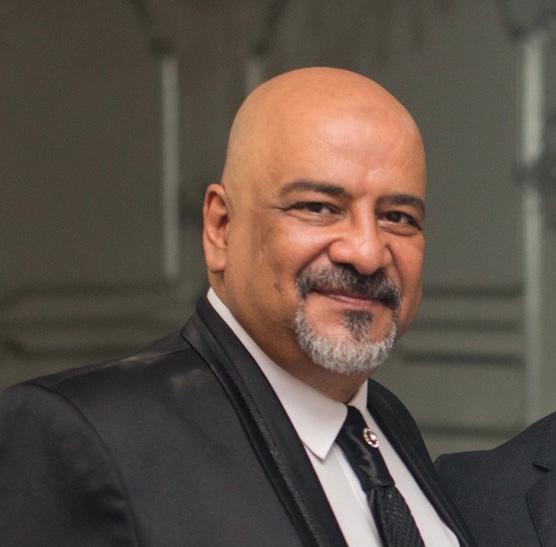 Eng. Abdulraheem Mohammad Abdulraheem
Executive Manager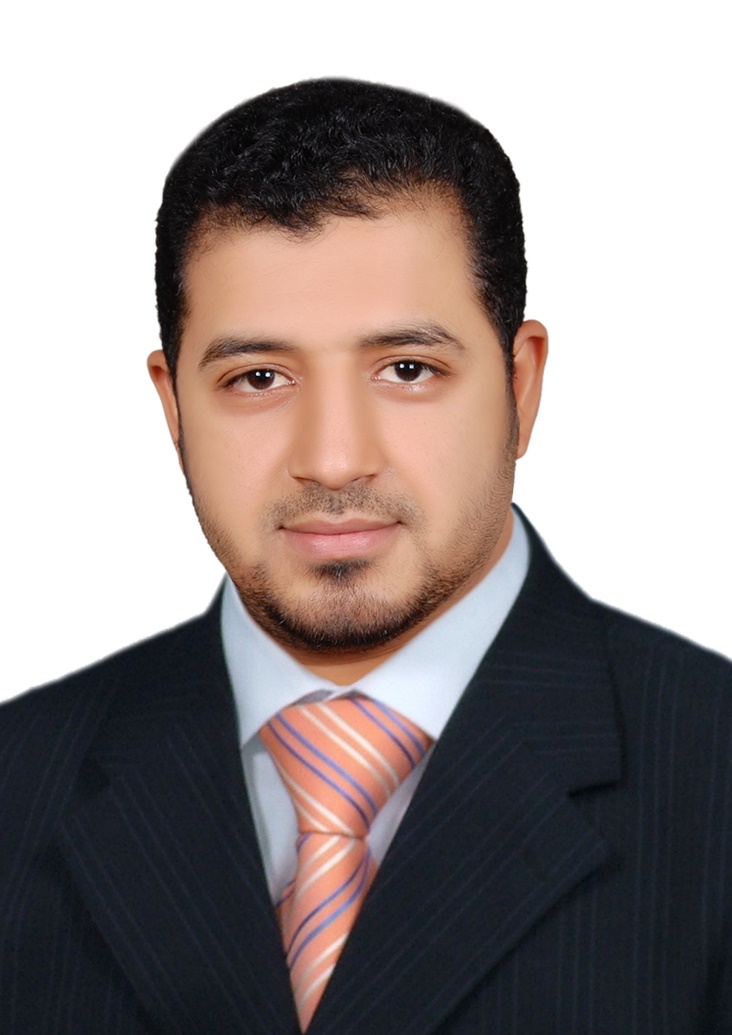 Ahmed Fathy
Business Development Manager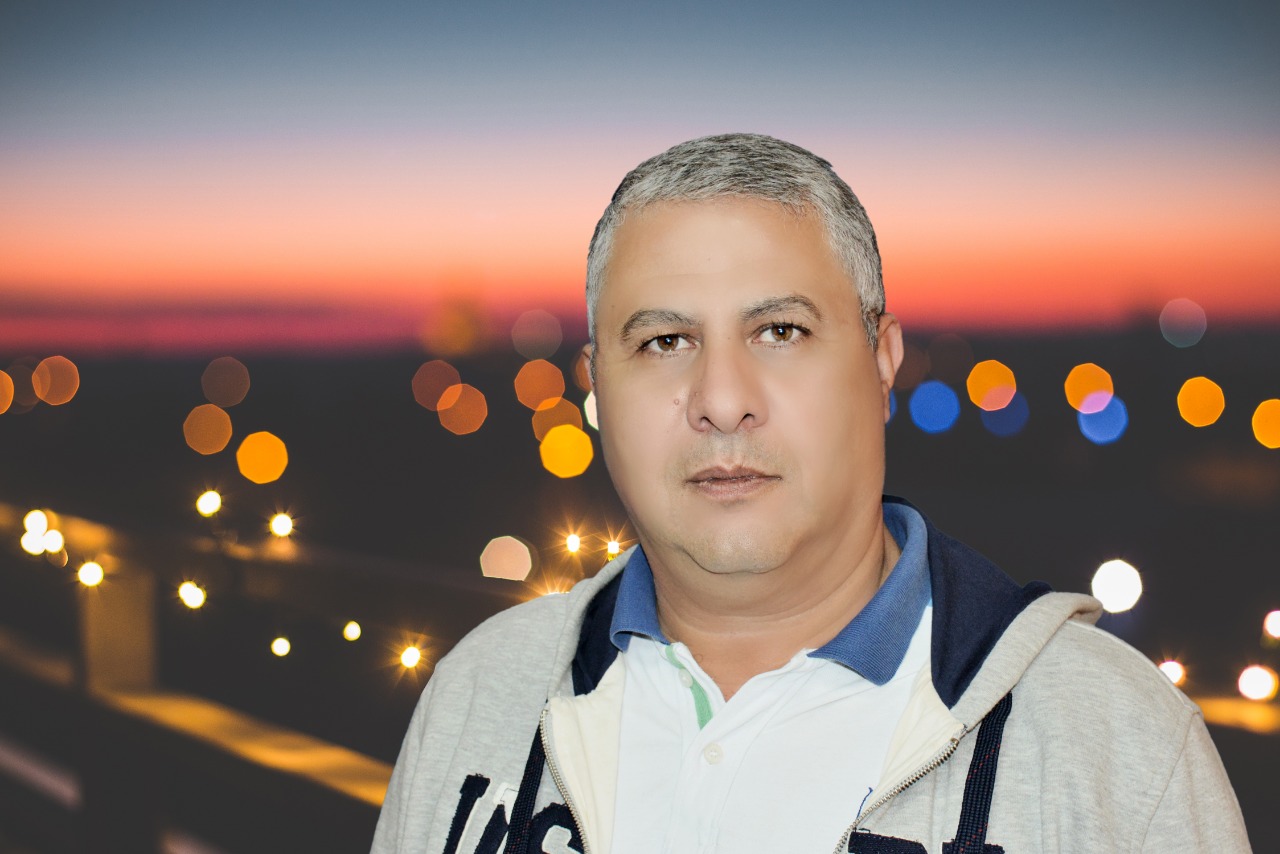 Mohammed A.Barakat
Sales Manager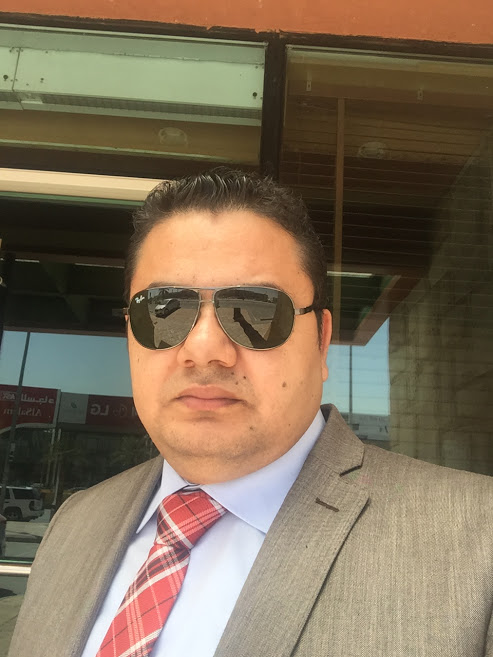 Amr Ali Abdulghany Ali
Sales Executive
Emad Fathy Abdulraheem
ecommerce Manager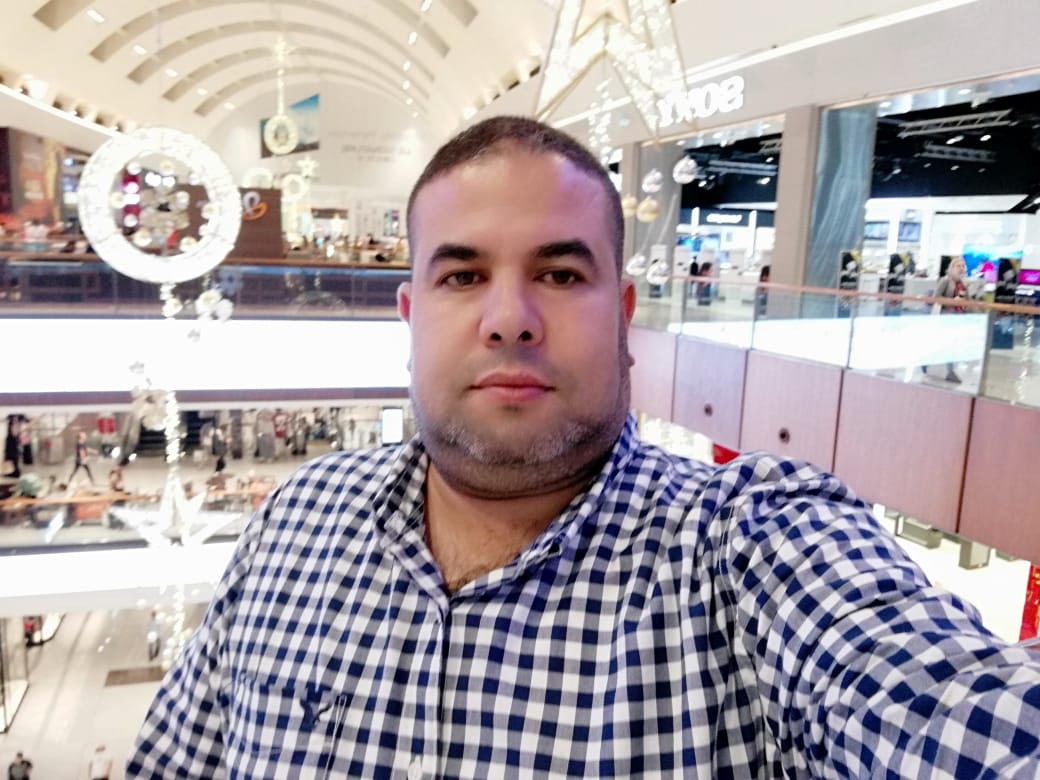 Mahmoud Gouda
Wholesales representative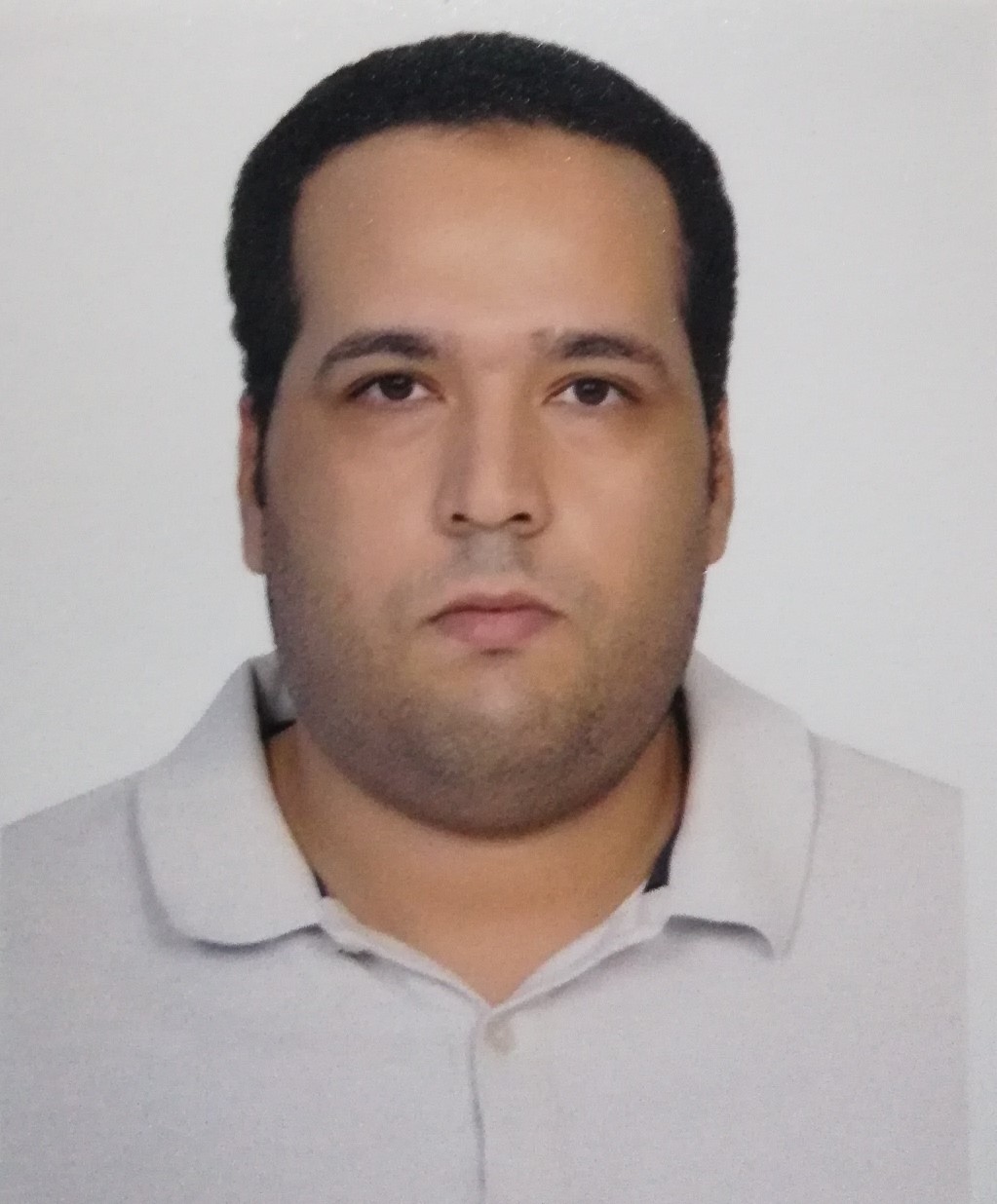 Wael Mohammad Ahmad Ewais
Technical support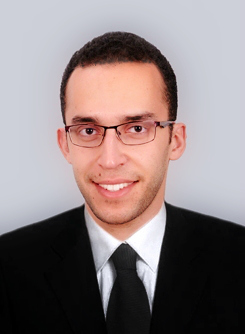 Kareem Adel Abdullah Dahrougah
Accountant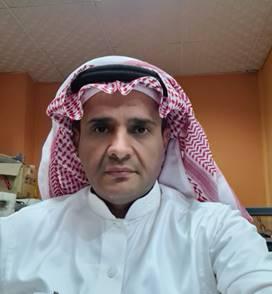 Tarek Fatthy Mohammad Alhady
Accountant
Contact Us
Address
Saudi Arabia Riyadh - Olaya General Street Al - Saloon Al - Akhdar Building Fifth Floor Office 505 - 506 - 507
Your message has been sent. Thank you!